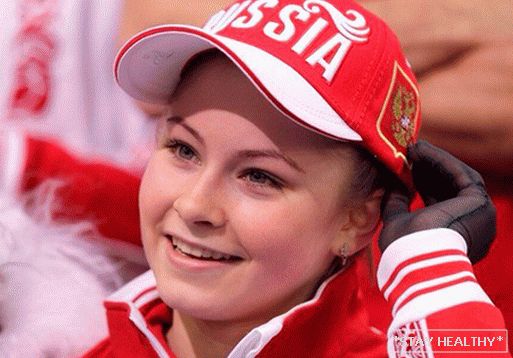 Tue, Apr 22, 2014

After the triumphant performance at the last Sochi
Olympics, the life of 15-year-old Yulia Lipnitskaya has changed dramatically.
Now the figure skater will be recognized everywhere and everywhere, delivering a mass to her.
unpleasant moments.

According to Julia herself, she cannot calmly even visit
score. Even sunglasses do not save from, sometimes, inappropriate
attention of others. Everyone wants to talk, take pictures.

There are questions about the cash prize of 4 million
rubles, which Lipnitskaya received as a reward for winning the team
competitions. Julia claims that the amount is not touched.