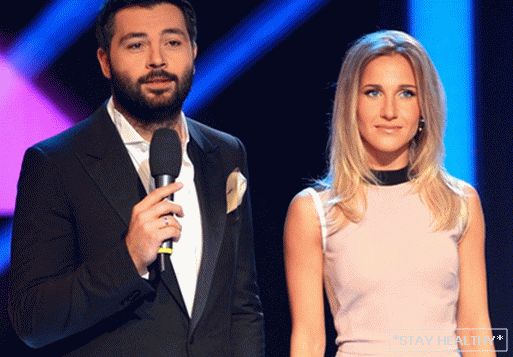 Thu, Oct 23, 2014

Newlyweds Yulia Kovalchuk and Alexey Chumakov are actively preparing for
the birth of the firstborn. In his suburban house spouses have already issued
room for the baby, which is sustained in your favorite Julia peach
tones.

The couple went for a very long time to housewarming, which, finally,
took place after their return from Spain.