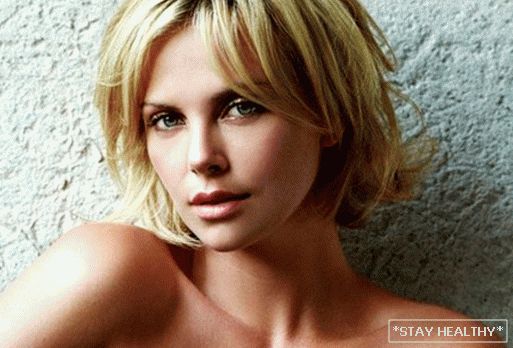 Thu, Jun 19, 2014

Foreign media are full of headlines: "Charlize Theron is pregnant!".
Make such a conclusion to journalists allowed the fact that Charlize
and her beloved Oscar-winning actor Sean Penn were spotted in one
from medical centers.

The lovers spent at least an hour in it, however, comment
they refused to visit their doctors.