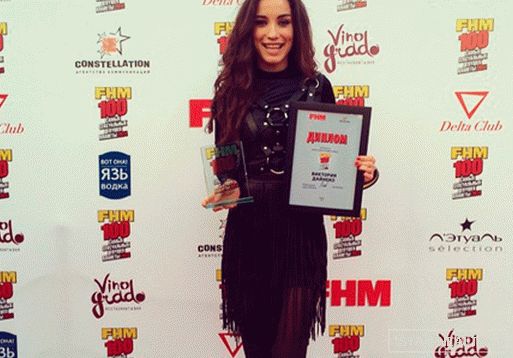 Fri, Jun 27, 2014

Recently, Moscow hosted the presentation of FHM magazine honorary awards,
where the sexiest women on the planet were named. From our
countries in the hundred most desirable of the fair sex
entered a few star persons.

So, Anna Semenovich took the 63rd place. Singer Victoria Daineko –
70th, and Anna Sedokova – the fourth.

Such a strong advantage of a colleague clearly had to Daineko not by
soul Commenting on the results, Victoria said that Sedokova
owes its fourth place exclusively candid photos,
which she regularly posts on Instagram.