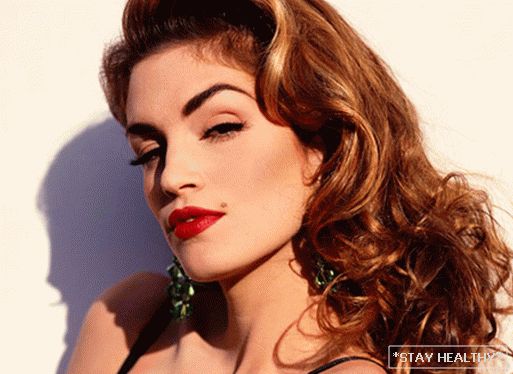 Fri, Jun 20, 2014

Cindy Crawford's legendary model turns 50 this year
years old. The star decided to celebrate the anniversary with the release of its first book.

As it became known, in the book, the supermodel will reveal the secrets
model business. The book is expected to be autobiographical and
have beautiful illustrations.