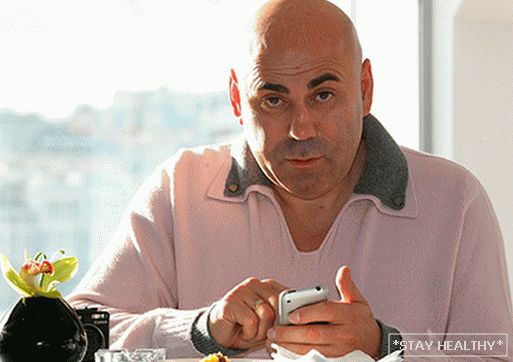 Thu, 01 May 2014

Scandal between Anastasia Volochkova and singer Valeria with
spouse is still gaining momentum. Now in the war of representatives
show business stage verbal picks. Everyone tries as much as possible
hurt and humiliate the other.

So, in Joseph Prigogine, he said that everything Volochkova was talking about,
as well as all that she comments on – an absolute lie, which, by
to him, there is a result of the fact that a dancer, after drinking wine, carries
bullshit, trying to smear all "their shit." Marveled
Prigogine to Volochkova's words as to what she called
Joseph and Valeria unhappy people. The "unfortunate people" themselves
they are not considered as such when they talk about their ten years happy
marriage.

Prigogine is not a gentlemanly "walked" on love relationships
ballerina with businessman Suleiman Kerimov, arguing that if
not Kerimov, then Volochkova would not see the Bolshoi Theater as her own
ears.