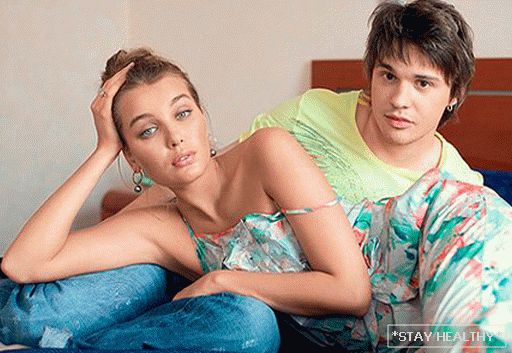 Tue, 17 Jun 2014

A member of the pop group "Korni" Alexei Kabanov became the father. Spouse
singer Rosalia bore him a daughter, named Alice.

The girl was born in one of the maternity hospitals near Odintsovo,
Now Kabanova's wife and child have already been discharged home.

Alexey and Rosalia met long ago, and got married
in the summer of 2013.