Anyone who is not yet very confident in matters
nutrition, I advise you to read the book "You – what you eat."
Its author is a nutritionist Jillian McKate, a leading British
TV shows with the same name.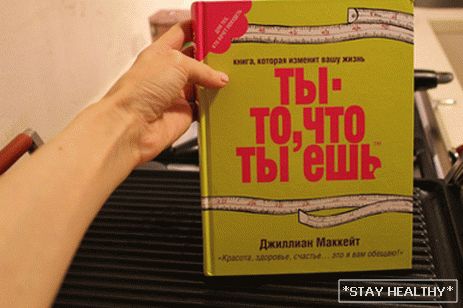 The book is read in one breath, written very emotionally.
This is not a trailing story, but a very dynamic one.
a set of concise tips, lists of products, comparative tables
for teapots, right and wrong menus.
The book completely endures the brain, after reading it you are exactly
become a different person and you can probably advise on
nutritional issues for your friends.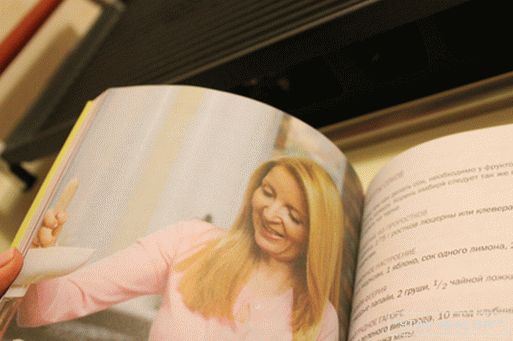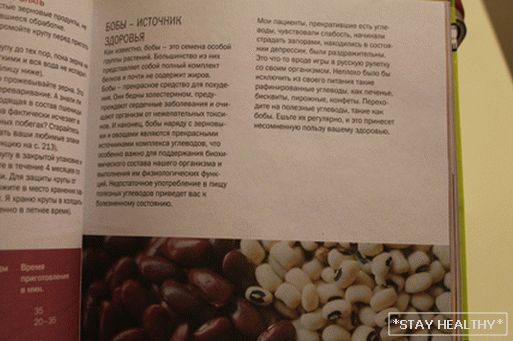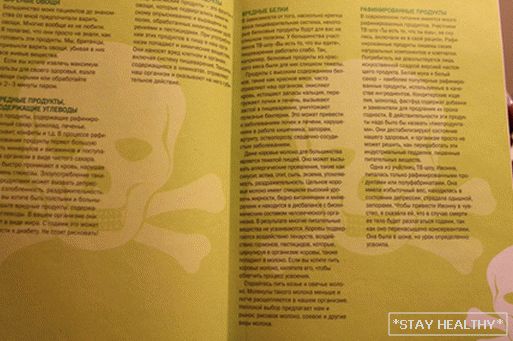 Now this wonderful useful book has been republished in white.
the cover called "I am what I eat." Inside the content and
design remained the same.