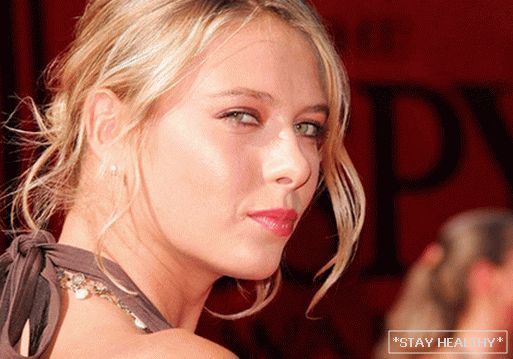 Thu, Jul 24, 2014

The other day Forbes magazine ranked the richest Russian
celebrities.

The first place was taken by tennis player Maria Sharapova, who earned
thanks to advertising, $ 24.4 million. In second place are artistic director Mariinsky
Valery Gergiev with $ 18 million, on the third – hockey player Alexander Ovechkin
from $ 16 million

Also in the rating were Svetlana Khodchenkova ($ 1.7 million), Alexey
Chumakov ($ 1.8 million) and Yulia Kovalchuk ($ 1.3 million).