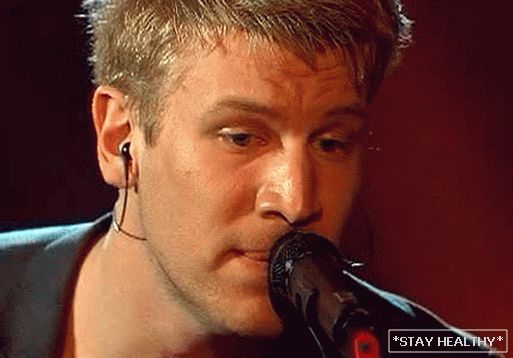 Thu, Jul 24, 2014

Statement by MP Vitaly Milonov, who became famous
thanks to their dubious initiatives, made the Ukrainian singer
Ivan Dorn is even more popular than before.

It's all about Dorn's performance on the New Wave. Ivan, who,
as a rule, performs club music, came out with the song " Dance
Pіngvіna " in Ukrainian. In the background, he danced
semi-naked young men in wigs.

Milonov urged to boycott Dorn's work? and ban
rotation of his clips on television and songs on the radio. As stated
scandalous deputy, Dorn can speak anywhere, just not on
the territory of the Russian Federation.

Anyway, the presentation and comments on it per day
brought to Ivan more than 600 thousand views on Youtube.

Comments

Guest 07/25/2016 Well Milonov in his spirit. Ivan nothing
prejudicial did not. Came out with the emblem of his country and sang
an old song that Scriabin sang in the 90s.