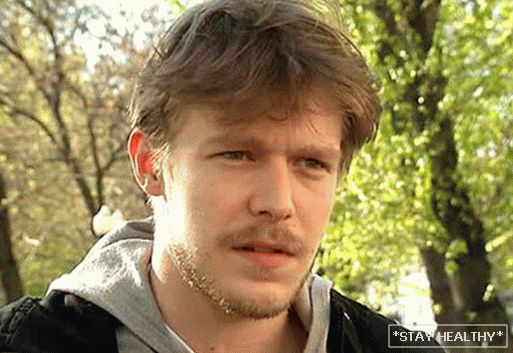 Wed, Apr 23, 2014

Nikita Efremov – the son of a famous actor Mikhail Efremov yesterday was
arrested by police near one of Moscow
restaurants.

Being drunk, Nikita tried to catch a car that would
delivered it at home. Not having come together in price with the driver of the car, young man
moved on to insults, and then ran out onto the road.

In response to the remark of the traffic police officers, Nikita "walked" through them.
obscenities, as a result of which he was taken to the police station.

Despite the fact that Efremov Jr. fully admitted his guilt
and apologized, he could very well be threatened
criminal case on the fact of insulting the authorities.