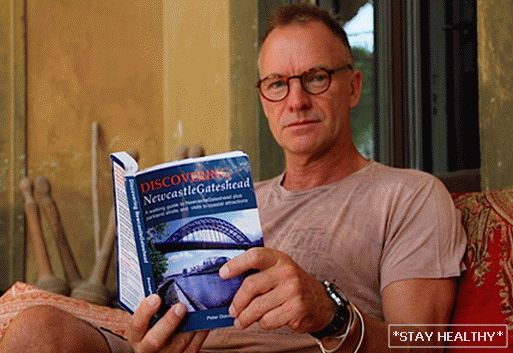 W, 02 Sep 2014

Singer Sting proved himself to be inventive businessman. The thing is
that the artist has vineyards in Tuscany. In connection with the next
harvesting, Sting decided to surrender his mansion. Rent
small – only $ 344 per day. This "freebie" is explained.
curious: those who want to live in the house of the singer will be obliged
help him in collecting the grapes.

Sting recommends everyone to think, because the offer is very
tempting: magnificent apartments with wonderful Italian cuisine,
where, in addition to amazing dishes, you can enjoy
grape wine and admire the enchanting scenery.