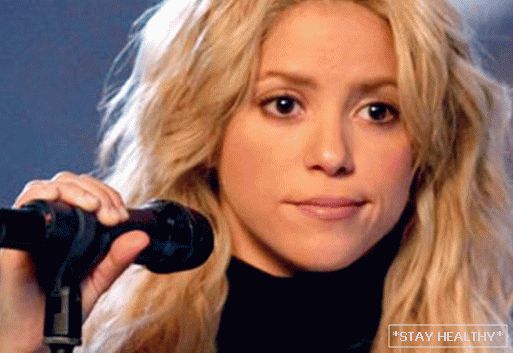 Thu, Aug 21, 2014

A New York court found Shakira Loca's song "partial plagiarism."
It was found that the hit is an alteration of the song of the singer
El Kata, and that "borrowing" the composition Loca Con Su Tiguere
Ramona Arias Vasquez.

Now we are negotiating compensation for Mayimba Music,
possessing the rights to the song of Vasquez.

Shakira's song was a hit in 2010 in Latin America.
She came out in English and Spanish versions. Judicial
the proceedings are about the latter.