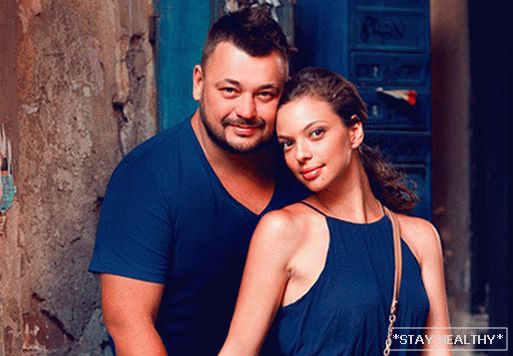 Fri, 25 Jul 2014

It became known that the spouse of the soloist of the group "Hands Up" Sergey
Zhukov about the situation. The singer told his joyful event to his
fans on Instagram.

This child will be the third in the family of Zhukovs, Sergey and his wife
Regina already has a daughter and a son. Sergey also has a 13-year-old daughter from
first marriage that lives in chicago.