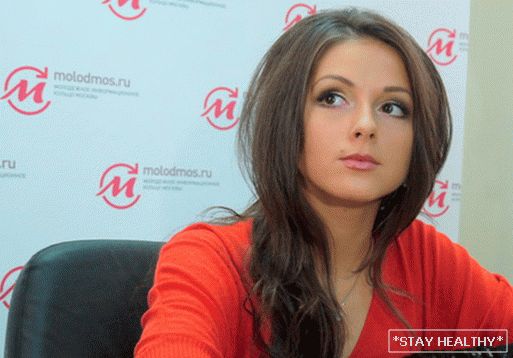 Thu, Sep 04, 2014

Singer Nyusha dreamed music all her life. Back in school, she decided
become a singer, dedicate your fate to performing. However, like
many creative people, Nyusha was among her peers
outcast

The singer admitted that after being in the third grade she
performed her own song, her classmates
ridiculed.

No one except the father of a future star, in the past a member of the legendary
group "Tender May" by Vladimir Shurochkin, did not support the girl in
her pursuit.

Nyusha also said that at one time, having fallen in love
classmate, was rejected and ridiculed by him, and to him
joined the whole class.

Until the end of school, the only friend of the future singer remained
only her sister.