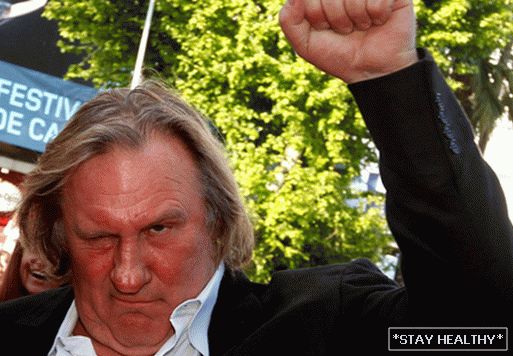 Sat, 30 Aug 2014

Russian Gerard Depardieu made a political statement.
It turns out, he considers "Ukraine a part of Russia."

The actor confessed, respects the Russian president, and first
a queue for allowing him to understand the peculiarity of the Russian
the soul.

Recall that Depardieu became a citizen of our country at the beginning
this year.