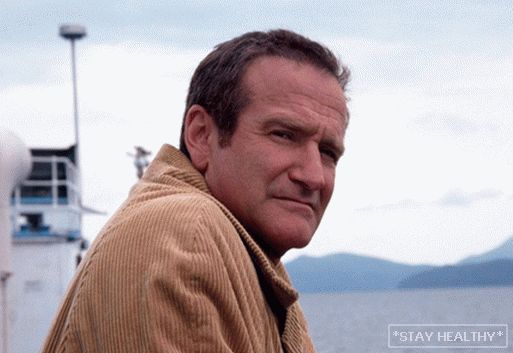 Thu, Aug 21, 2014

The body of actor Robin Williams, who hung himself on August 11 on a belt in
his california home was cremated. Dust was scattered in
San Francisco Bay.

The toxicological results will be published soon.
examination, which will show whether the actor was present before his death
there are any chemicals in his body.