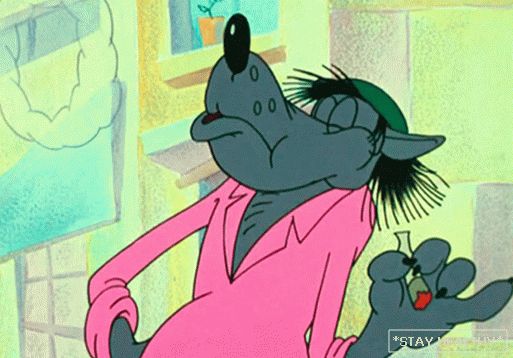 Tue, Dec 23, 2014

Psychologist Margarita Novitskaya told from which cartoons
best to protect children. In particular, kids do not need
show cartoons with ugly main characters, dim-witted
parents and dangerous to health and life tricks.

Novitskaya is convinced that "bad" cartoons are before
all those in which the characters are aggressive and cruel, intends to maim
or kill other characters, evil goes unpunished or in
ultimately leads to material benefits and
popularity, and when gender roles are mixed – men lead
yourself as a woman, and women – as a man. All this according to
psychologist, can provoke children to move what they see on
screens into real life.

In addition to the above "antisocial" signs of "bad"
cartoons, the psychologist also called ugliness and idleness of the main
heroes promoted by politics of inaction, laziness and deception,
making fun of important family values, a squeamish description of birth
children and motherhood.