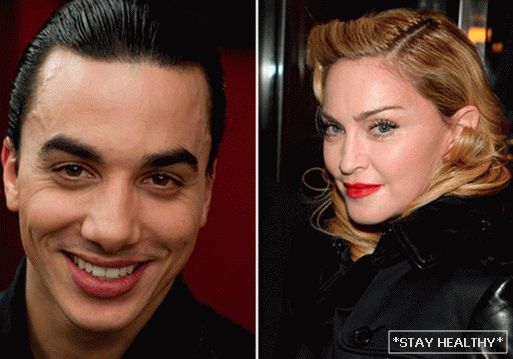 Thu, Aug 21, 2014

The other day on the web interview appeared 26-year-old boyfriend Madonna
Timor Steffens, who spoke in some detail about their
relationship. However, it turned out that by the time this
The interview couple has already broken up.

On the eve of her birthday Madonna broke up with Steffens.
She demanded that he collect his things and go straight back
during a joint holiday.

Having celebrated its 56th birthday, Madonna and her children set off
to Ibiza where Timor never arrived.

As the insider told, the relationship of the couple was not serious.