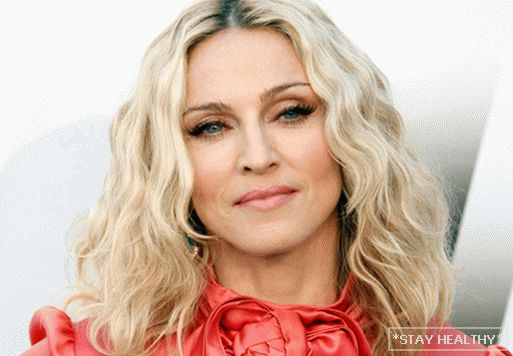 Tue, 06 May 2014

All have long been accustomed to the extravagant actions of the Madonna.
Periodically, the singer appears in dresses that later
long discussed by the public. But going to the party Met Gala
and selecting the appropriate outfit, Madonna decided to first collect
opinions about him on the net. Commenting on the photo, Madonna
doubted that Anna Wintour, the chief editor of American Vogue, would approve
defiant singer costume.

Presented to the public outfit, more like
bandage dressing. Most likely, Madonna does not dare to clothe in
him, because, apparently, it still has not abated resentment at Wintour,
which so criticized the singer's attire last time.