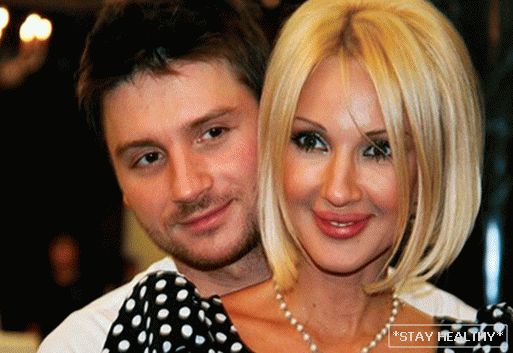 Wed, 25 Jun 2014

Yesterday, singer Sergey Lazarev made an unpopular in our country
recognition that caused a storm of indignation, including among
politicians.

Former beloved Sergei, TV presenter Lera Kudryavtseva, decided
protect ex-boyfriend. In her blog, she called on deputies
engage in really important public affairs, such as
problems of children and the elderly, and not to seek out the words of musicians
incitement to war.

For his part, Lazarev assures that he did not mean anything
anti-russian. Just press, as usual, pereinachila the whole
information.