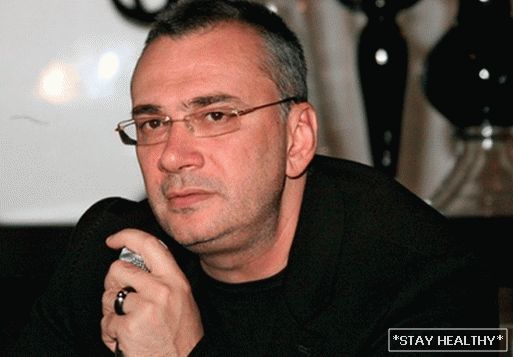 Fri, Jun 20, 2014

Producer of the group "VIA Gra" Konstantin Meladze sued
своего бывшего Colleagues Дмитрия Костюка права на бренд группы.

Moreover, Kostyuk will be forced for illegal use
the name of the group to pay Constantine 360 ​​thousand rubles.

Recall that the trial dragged on for a year.
Each of the producers had their own team with the name "VIA Gra",
However, Meladze was named the legal owner of the brand.