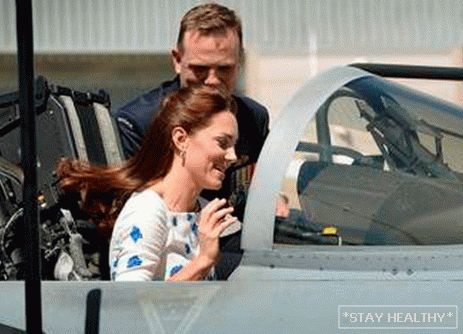 Sun, Apr 20, 2014

Also, the couple planted eucalyptus in honor of the memory of the victims.

While in Australia, Kate Middleton and Prince William visited
The base of the Royal Air Force.

Despite the rather formal appearance, Kate decided to
bold step and sat on the pilot's seat. Takeoff of course not
took place, but the news of the duchess's courage immediately spread around the world
MASS MEDIA.

Crowned spouses in memory of the fallen military pilots
planted eucalyptus.