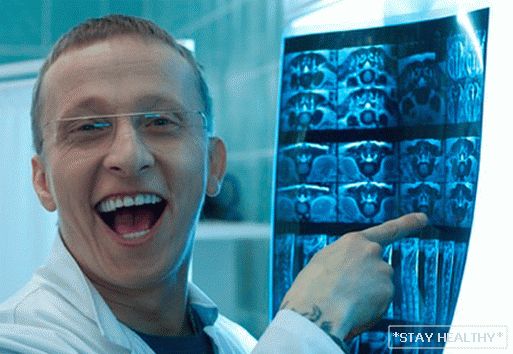 Mon, Apr 21, 2014

Ivan Okhlobystin, who plays Andrei Bykov superbly in
TV series "Interns", will soon say goodbye to his hero.

In November of this year, Ivan's contract expires, and he intends to
return to church service. Okhlobystin's family supports him
the decision, because due to active filming the children almost do not see their
father's

However, Okhlobystin will not disappear from the screens. Now he is cooking
project "Saints", where he will act as a screenwriter and lead.