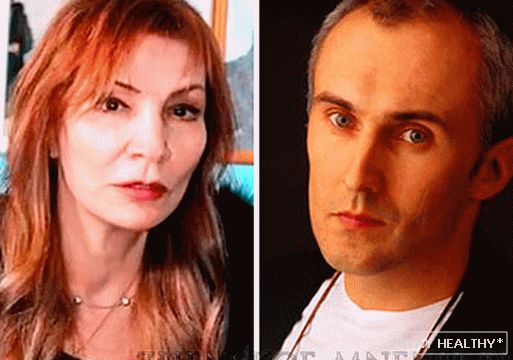 Thu, Sep 04, 2014

It turns out that the famous healer Juna at one time was
married to producer "Lyube" and "Ivanushek International" Igor
Matvienko. In the light of the mystery of the personality of a psychic, this fact
looks pretty wild.

Recently, Juna told the "Live" program that she
in due time offered Matvienko to get married, and that, to her
surprised, agreed. The marriage lasted only one day and was
terminated at the initiative of the healer by someone from the ruling
structures. Juna shared that after Matvienkoshche's divorce
For six months, "ran" for her.

The producer himself recognizes this short-lived marriage as a mistake. Matvienko
believes that marriage put an end to their love. Although, as
recognized healer, between them there was not even intimate
relationship.