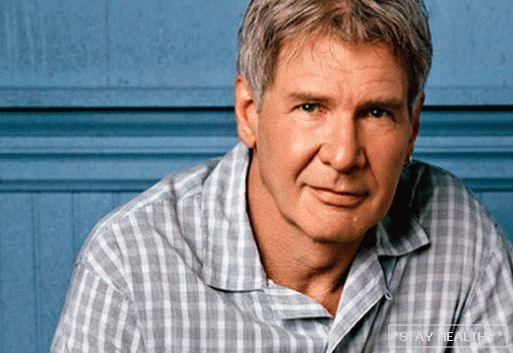 Fri, Jun 20, 2014

Harrison Ford on the set of a new Star Wars episode with
leaving the spacecraft injured leg.

Arrived paramedics diagnosed the actor closed fracture
and a few days ago Ford had an operation.

Currently, Harriston is undergoing recovery and
looking forward to the opportunity to return to the shooting.