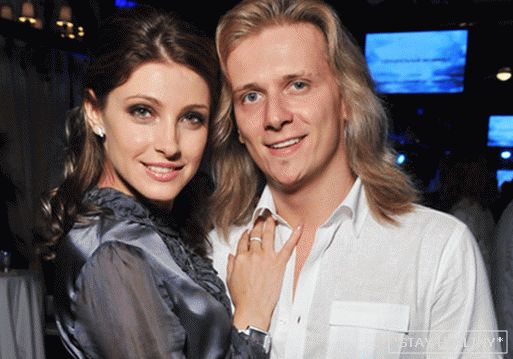 Thu, Jun 19, 2014

Anastasia Makeeva and her husband Gleb Matveychuk not so long ago
came from Yalta, where they not only rested, but also took
participation in the "Five Stars".

Matveychuk said that Yalta is a very expensive city for him,
because in childhood he often came here. There he met his own
first love

However, Anastasia is not so jealous, because her husband was
then a teenager.