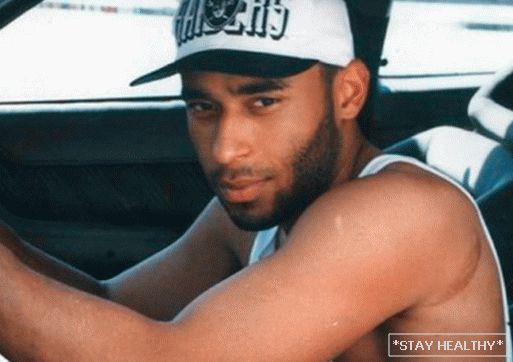 Tue, 17 Jun 2014

Son Pele Edson for laundering money received by him for
drug trafficking, sentenced to 33 years in prison.

Edson, now 43, is the son of a legendary Brazilian
football player from the first marriage. During the investigation, he admitted that
is a drug addict, however, categorically denies participation in
drug trafficking.

Reportedly, Edson's lawyer plans to appeal the verdict, and
while his ward is at large.