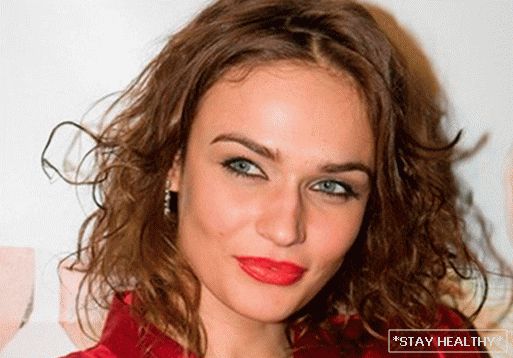 Thu, May 29, 2014

Alena Vodonaeva told reporters that her
ex-director Ilya Dybov, using her name, realized
fraudulent schemes.

Back at the beginning of this year, Vodonaeva broke off with Dybov all business
relationship, because then, using the name of the presenter, "knocked out"
money for own needs: agreed on the participation of Alena in
various events, about which she knew absolutely nothing.

Alena is endlessly disappointed in Ilya, whom she considered her
friend and whom she often took in her home.

Vodonaeva through her blog turned to Ilya, trying to convey to
him that his actions may well be considered as
criminally liable.