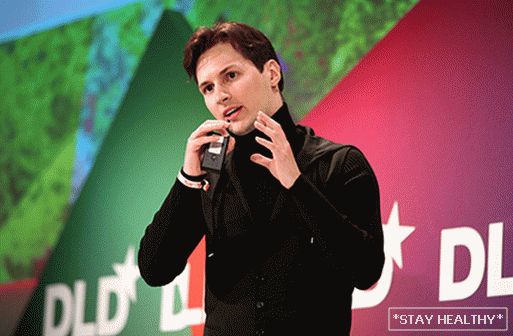 Mon, Apr 28, 2014

The founder of the social network "Vkontakte" Pavel Durov forever left
Russia Already now the former general director of a social network for 250 thousand
dollars donated by him to the development of one of the Caribbean
коммерческих предприятий, приобрел citizenship Сет-Кист и Невис,
what's in the caribbean. According to the available information, he did this, still occupying
top post in the social network.

The resulting passport gives Durov a lot of preferences. AT
particular, the possibility of visa-free visits to 131 countries of the world. Besides
In addition, Pavel owns a resident visa in the UAE.