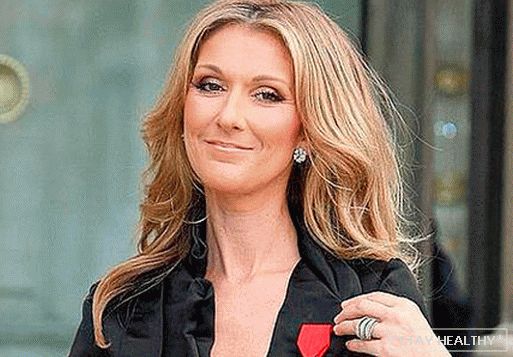 Thu, Aug 14, 2014

Legendary singer Celine Dean announced that she was going to
take a break in your career. 46-year-old star decided to devote
all the time to three sons and children and a 72-year-old husband Rene Angelilo,
which had recently removed a malignant tumor. Also
it is known that the star itself has health problems – she
diagnosed a disease of the muscles of the larynx, due to which she was not in
able to sing live.

How long the announced break lasts, Dion did not say.