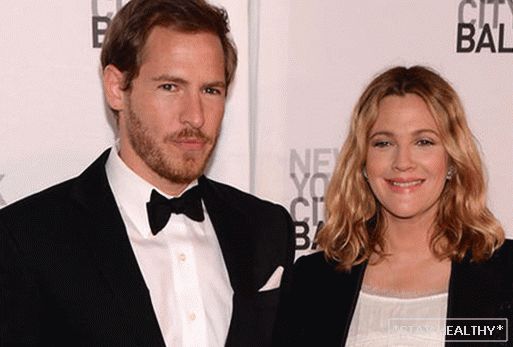 Wed, Apr 23, 2014

Drew Barrymore again became a mother. The daughter of the actress called Frankie.
This is the second child in the family of Drew and Willie Kopelman. They already have
teenage daughter Olive.

The pregnancy of the actress became known last fall, and after
Christmas world learned about the field of the unborn child.