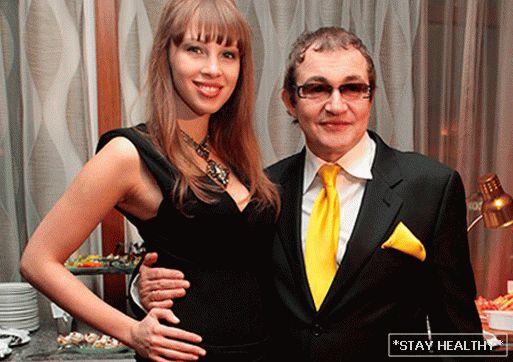 Wed, Aug 13, 2014

TV presenter Dmitry Dibrov presented his young wife Polina
for a 25-year luxury gift – a world tour.

Spouses traveled almost the entire globe, visiting several
European countries and the United States. In America, they rented a convertible and
drove through the states to better imagine how they live
representatives of this country.