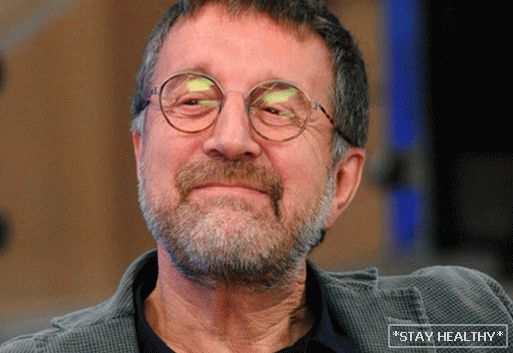 W, 02 Sep 2014

Leonid Yarmolnik will participate in elections to the Moscow City Duma. Such
the desire of the actor caused the desire of the deputies from the "Fair Russia"
check that he has a second citizenship. MPs suspect
Yarmolnik is that he may be a citizen
Of Latvia.

The fact is that last year, Leonid, in one instance, stated
that has a residence permit in Latvia, which gave rise to suspicion of
that the actor is a citizen of this country.

After the check, which will take at least two months,
The Federal Migration Service will make its verdict.