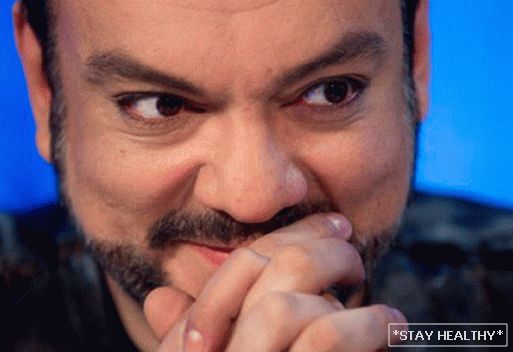 Thu, 01 May 2014

Not so long ago it was reported that Alla Pugacheva opened the elite
educational institution. And today it turned out that her ex-husband and
happy father of two children, Philip Kirkorov intends in the future
send your children, Allu-Victoria and Martina, to this school.

According to the singer, his children will go to study much earlier than
they will be seven years old. Pugacheva said her school –
The best place where children can learn music. And, it seems, Kirkorov
totally agree with that.

The cost of training in the school of Pugacheva, as you know, is not small –
75 thousand rubles a month, however, for the king of the national
pop music is most likely a penny.