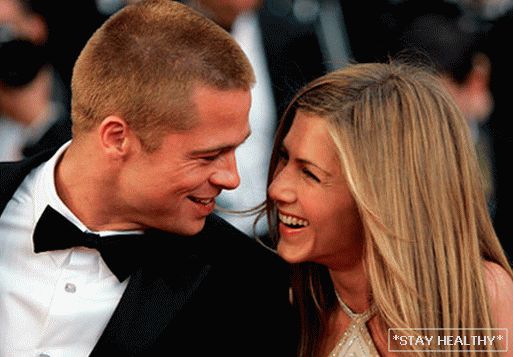 Thu, Aug 21, 2014

According to Brad Pitt's friend psychic Ron Bard, the actor is no longer
experiencing past feelings for Angelina Jolie, however, forced to live with
her for the sake of six children.

Clairvoyant claims that Brad will have three more of his children
from Angelina, despite the fact that he still loves ex-spouse
actress jennifer aniston.

At one time, it was Ron Bard who predicted the novel of the then married
Pitt with Angelina Jolie.