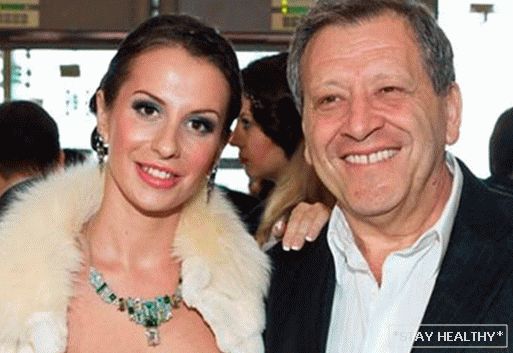 Mon, Sep 08, 2014

Not so long ago, the director of "Yeralash" Boris Grachevsky with scandal
broke up with his wife Anna Panasenko. By decision of the court, Anna
Three-room apartment and monthly alimony for the daughter in the
the amount of 80 thousand rubles.

All this upset Grachevsky much less than
the inability to take his surname from the ex-wife. Boris admitted that
according to the law, he has no right to take the surname, but to buy it from Anna
can not do it.

Note that currently Anna is a TV host on
One of the channels and the audience know it first of all by the famous
last names.