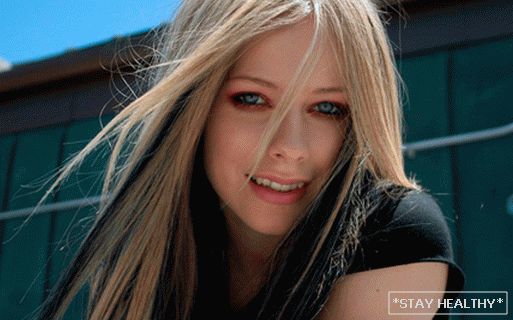 Thu, Apr 24, 2014

Recently, Avril Lavigne's "Hello Kitty" music video appeared, causing
Online a whole series of mixed reviews.

In particular, the audience saw in the music video of the singer
some racist hints.

For some reason, Lavigne dances against the background of Japanese girls who
absent views performed mechanical movements were
perceived as an insult to the latter.