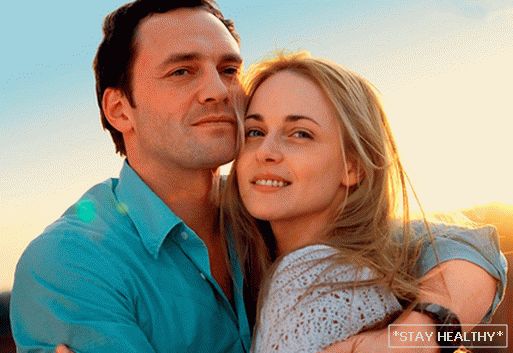 Tue, 17 Jun 2014

Actress Anna Snatkina, embodying on the screen modest, in life
completely inconsistent with this image. Anna's husband, showman
Victor Vasiliev, is practically under her heel, that
gives Snnatkina a certain pleasure.

In particular, the actress admitted that in order to show
her husband how he looks from the side, she has to portray
his behavior. However, she does it very gently and Victor does not
offended.

And yet, Anna admits that Vasiliev is ideal for him.
a couple, because he is a sincere and kind person.