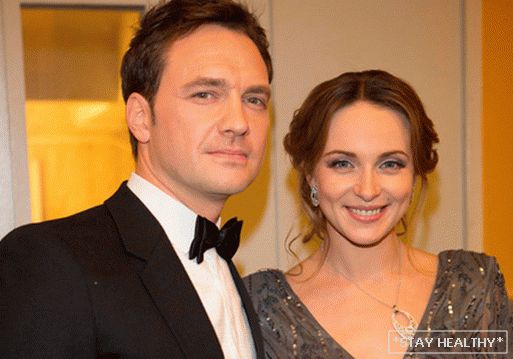 Thu, Jul 24, 2014

Last year Anna Snatkina and Viktor Vasilyeva were born
daughter. The girl was named Veronica, however, parents prefer
call her affectionate home nicknames. First name was
shortened to Nicky, and then everyone started calling the girl Strawberries,
because in the baby looks like the similarity with this sweet berry.
Victor admitted that he may soon have to change the name
girls are on this nickname, since no matter what "Strawberry" is
daughter does not respond.

I must say that the majority of domestic representatives
show business give their children a joking nickname. For example, Yana
Rudkovskaya is calling her son Sasha Gnome Gnomyche, Alena Vodonaeva
calls her son Bogdan simply "Bo", and Tanya Tereshina her daughter
Aris – Drawing.