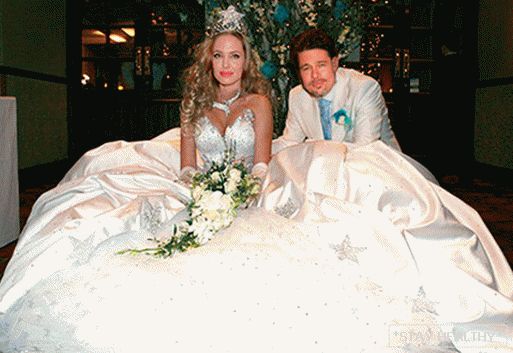 Thu, Aug 28, 2014

Secretary of the acting pair Angelina Jolie – Brad Pitt officially
announced that lovers were married. The celebration passed 23
August in France.

Despite the fact that Jolie the other day stated that about any
the wedding can not go and speech, and the psychic and close friend Pitt
claims he still loves Jennifer Aniston, the long-awaited
the event did take place.