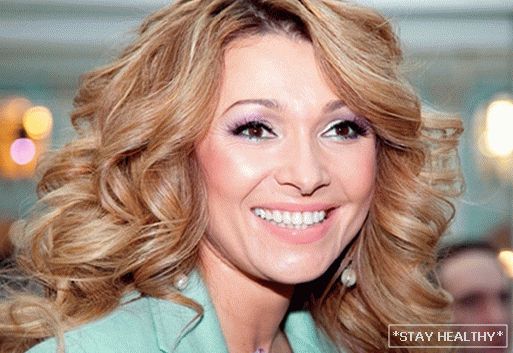 Fri, May 30, 2014

Angelica Agurbash decided to say goodbye to the apartment,
donated to her in due time by her former spouse Nikolai.

The area of ​​the six-room apartment Minsk singer more than two hundred
square meters. The living space is not finished as ex-spouses
never started repair.

Angelica estimated the apartment at $ 500 thousand dollars.