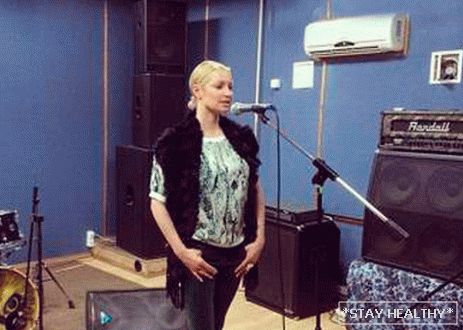 Sun, Apr 20, 2014

Anastasia Volochkova, who is constantly looking for a place in
show business, leaves no attempt to learn to sing. Not so long ago
There was a clip of ex-ballerina for the song "I'll be with you", which
showed that Anastasia's vocals are infinitely far from ideal.

This, however, does not confuse Volochkov. Anastasia's friend
recommended her a good vocal teacher, with whom the "singer"
already started classes.