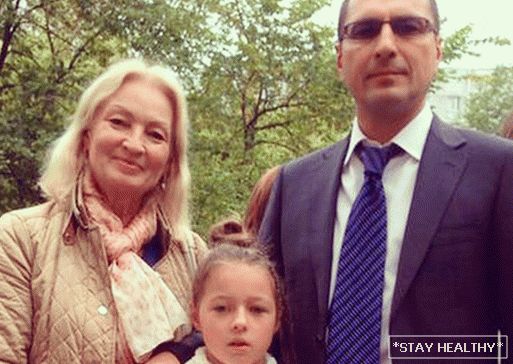 Mon Sep 01, 2014

Today, like all children, the daughter of Anastasia Volochkova Arianda went
in third grade. Ballerina is now in the Far East, in
visiting my beloved Bathtiyar Salimov, therefore
She came to carry out the girl to school, her father and grandmother replaced her.

For this reason, or because Anastasia is finally
decided to make peace with her ex-husband, but in her blog she admired
responded about the father of his child, thanking him for the fact that
found time to take my daughter to school.

Anastasia herself will return to Moscow only tomorrow.