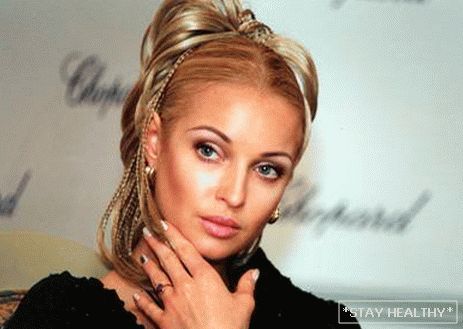 Thu, Apr 24, 2014

A few hours ago, the network blew information that
Anastasia Volochkova filed a lawsuit on the fact of her occupation
prostitution.

The ballerina is outraged by such accusations, stating that they are all
caused by hate and envy by her enemies.

Anastasia decided to speak out and said that people who
driven into a dead end do not know what to come up with to blacken it
reputation. The ballerina is convinced that her respondents will get what they deserve.
She intends to go to the end.

Alexander Dobrovinsky, Volochkova's lawyer, for his part
He said that the dreamer who invented such a charge is expensive
pay for their fantasies. Dobrovinsky asked not all
take such attacks on his client seriously, assuring
all that they will respond adequately, but without
use of "dirty" methods.