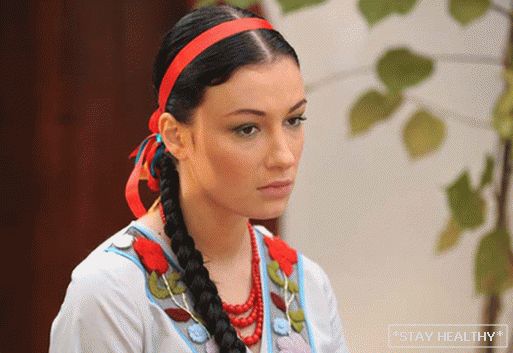 Thu, Aug 28, 2014

It is curious how far Anastasia Prikhodko intends to go in
their hatred of Russia. Inspired by anti-Russian propaganda,
Prikhodko refused to communicate with relatives living on
the territory of our country.

Grandmothers of the singer admitted that they did not expect from Anastasia
like that. The women said that at one time Prikhodko was actively
advocated for Russia, because it became known only thanks
Domestic "Star Factory", a victory which provided her
opportunity to participate in the Eurovision contest. Besides Prikhodko
not a purebred Ukrainian, her father is Russian.