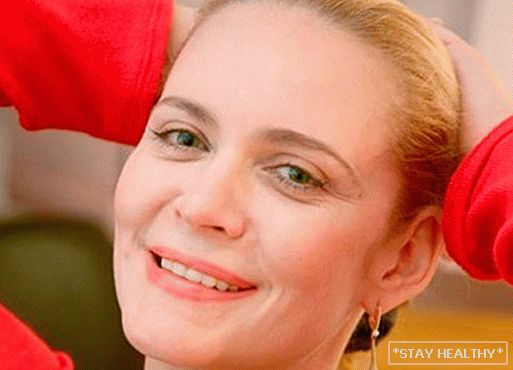 Thu, Aug 28, 2014

Actress Alena Yakovleva confessed that she is dating a man
being the same age as her daughter, he is a little over 20 years old.

Alena told that she considers not important age in a relationship.
The star said that only after 50 years began to feel the saturation
his life, which from year to year becomes only more interesting.

Yakovleva had previously been married to her peers twice.