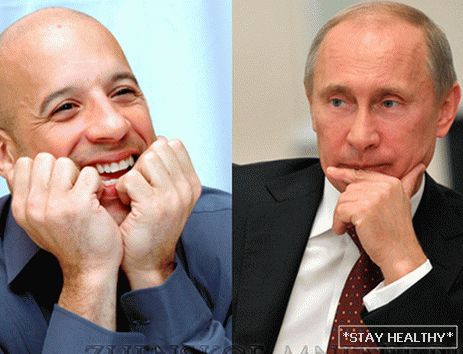 Tue, Aug 19, 2014

Participation in the flash mob, which began in July in the United States, encompassed many
world and domestic celebrities. The stars are icy
water, and then transfer money to a charity account
Ice Bucket Challenge organizations, passing the baton to three others
celebrities.

The action was supported by Oprah Winfrey, Bill Gates, Mark Zuckerberg, Lera
Kurdyavtseva, Philip Kirkorov, Sergey Lazarev and others.

Now American actor Vin Diesel has challenged Angelina
Джоли, Мишель Обаме и… Владимиру Putin.