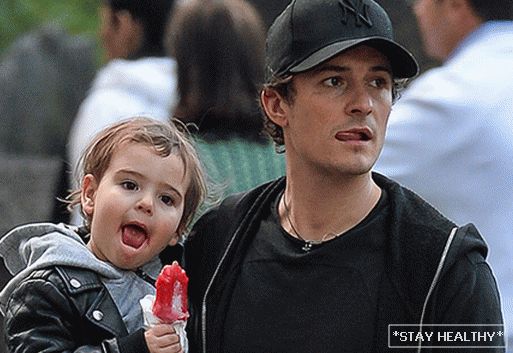 Tue, Aug 19, 2014

Actor Orlando Bloom and model Miranda Kerr divorced at the end
last year. Despite the divorce, the spouses managed to keep
acceptable relationship and equally involved in bringing up the general
son Flynn. However, according to Miranda, she does not risk leaving
Orlando alone with the baby. When they communicate is always there
nanny.

According to Kerr, despite the fact that Orlando is a wonderful father,
this is necessary so that the child is protected and all of his
needs were met.