Summer gives us a lot of healthy vegetables, which should
enjoy every day. And so that they are not bored, you can think of
Thousands of varieties of salads.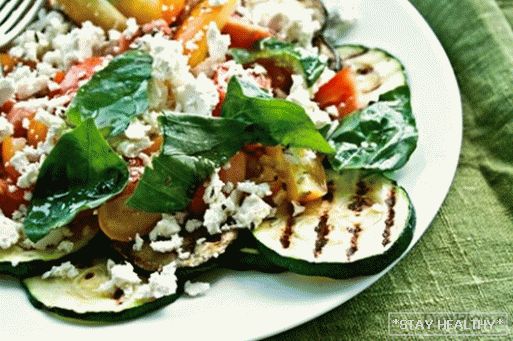 If I do not eat fresh summer vegetables, then most often I bake them or
I'm cooking on the grill. I have a gas oven, so in the apartment I
I use a grill pan. Vegetables cooked in such a pan,
remain juicy, fragrant and retain a maximum of vitamins.
Ingredients
2-3 servings:
– 1 small zucchini (approximately 300 g) – 1 eggplant – 2
small red tomatoes – 2 small yellow tomatoes – 150 g
sheep cheese – a few leaves of fresh basil
refueling:
– olive oil 2 tsp. – white wine vinegar – sea salt –
freshly ground black pepper – 1/2 tsp. mixture of dried Provencal
herbs
Recipe
Wash the vegetables. Zucchini and eggplant cut into thin circles.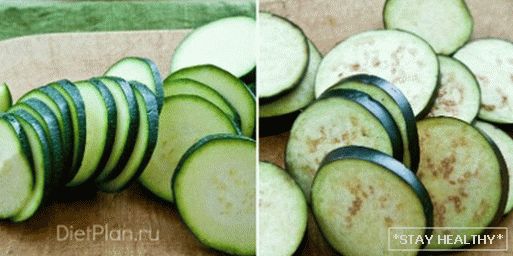 Grate eggplant with salt and leave for a couple of minutes, then rinse
water and dry on paper towels. The grill pan is heated,
brush with a thin layer of olive oil and fry
zucchini and eggplant alternately until characteristic stripes appear (2-3 each)
minutes on each side).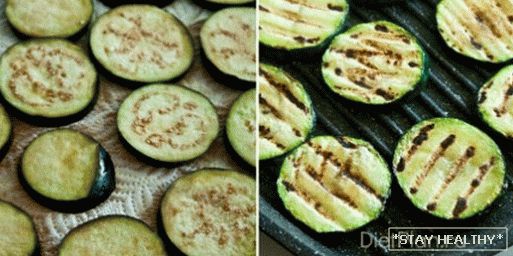 Wash tomatoes and chop into slices.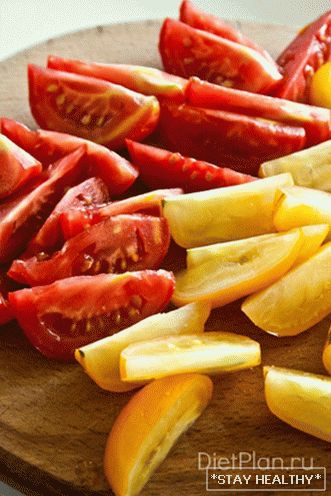 For refueling, mix in a small jar to taste olive.
масло, white wine vinegar, соль, перец и смесь прованских herbs.
Shake well.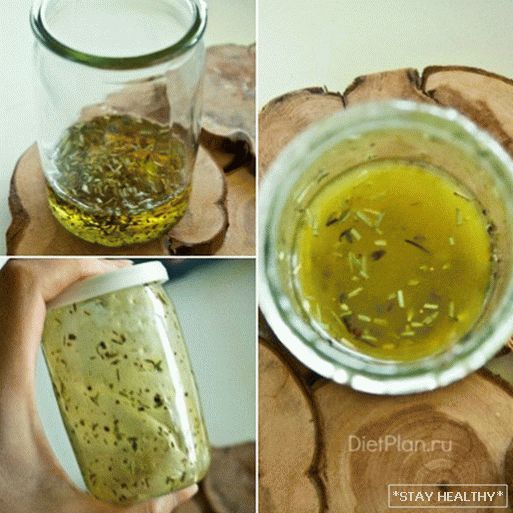 Put the zucchini, eggplant, slices on the plates
tomatoes Crumble the cheese over the top and add a few leaves.
the basilica. Sprinkle with dressing and serve.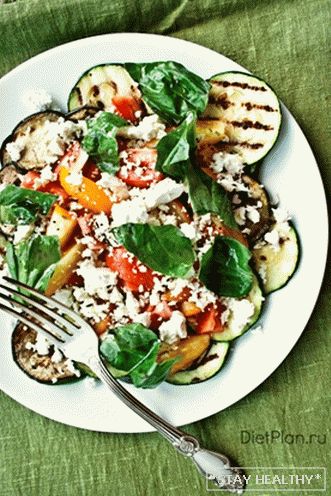 Calorie content
| Ingredients | amount | B / F / U | Kcal |
| --- | --- | --- | --- |
| zucchini | 300 g | 2/0/12 | 48 |
| eggplant | 1 PC. (200 g) | 1.5 / 0.5 / 17.5 | 70 |
| small red tomato | 2 pcs. (180g) | 1.5 / 0/7 | 31 |
| small yellow tomato | 2 pcs. (180g) | 1.5 / 0/7 | 32 |
| white cheese | 150 g | 31.5 / 27.5 / 0.5 | 374 |
| olive oil | 2 tsp (10 g) | 0/10/0 | 88 |
| white wine vinegar | 1 tsp (5g) | 0/0/0 | 0 |
| Total (3 servings) | | | 644 kcal |
| 1 portion | | | 214 kcal |
| 100 gr | | | 65 kcal |
This recipe from the category
Dietary salads, Salads with cheese, Dinner